All Items
>
bag
>
Backpack Karakusa
Backpack Karakusa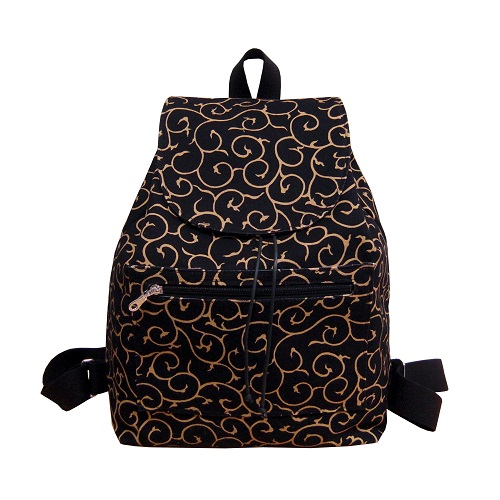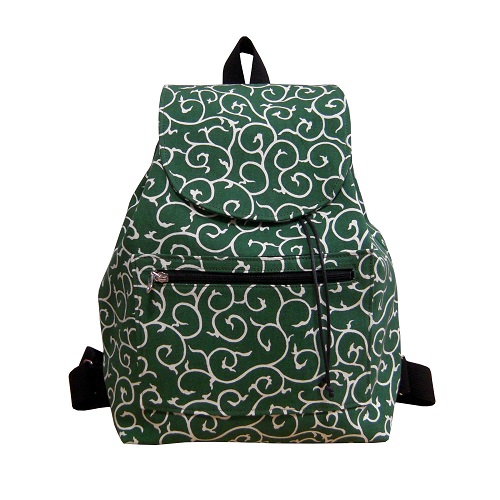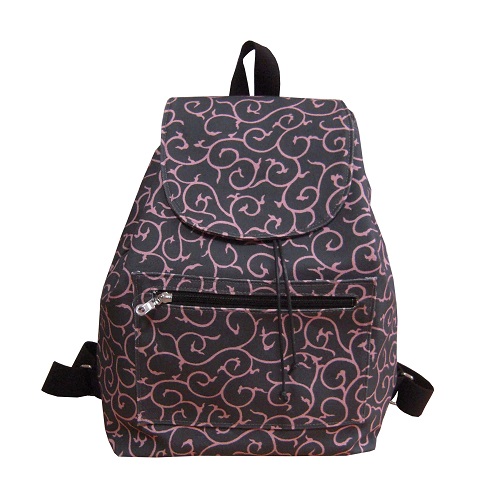 Backpack Karakusa

It is a large-capacity backpack.
Opening can be opened and closed with magnet button can be easily opened and closed with a cord stopper.
Because I open it wide, the inside is easy to see and is easy to take it out.
The pocket is attached to the front and the inside. Because the cloth is steady, i can use it for a long time.