All Items
>
Other
>
Japanese fan Tortoise
Japanese fan Tortoise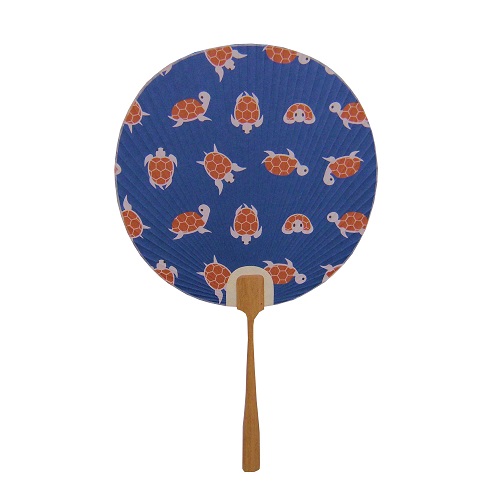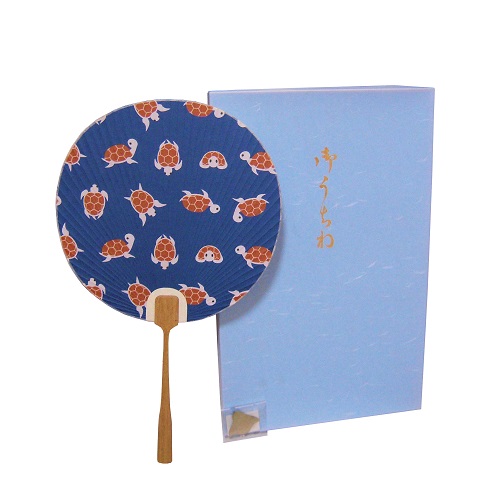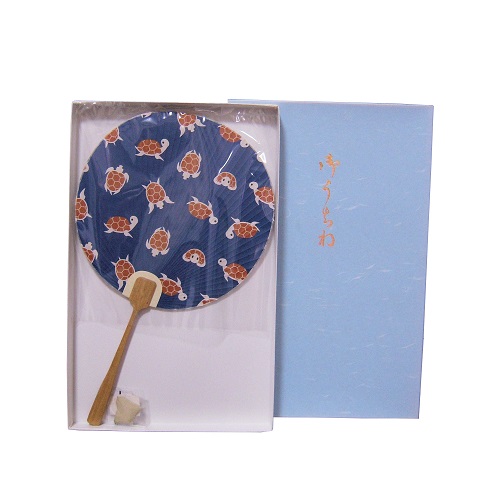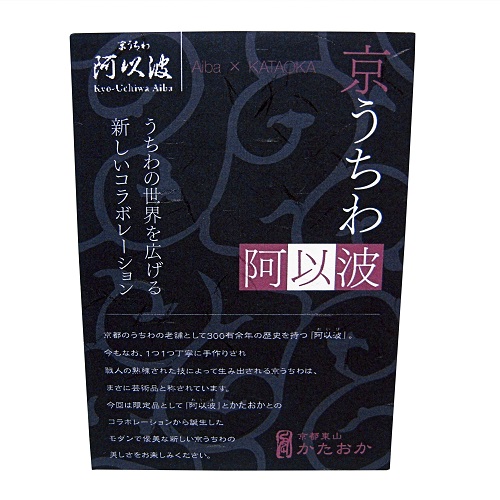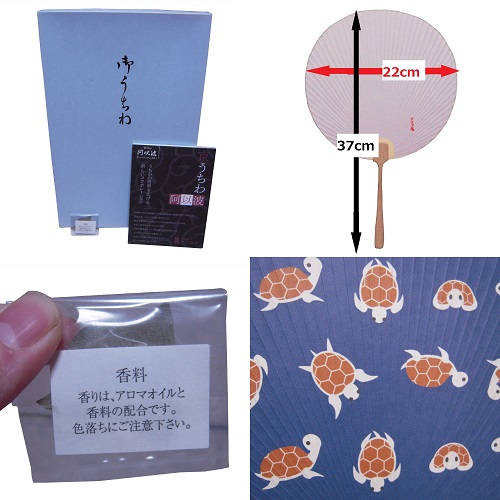 Japanese fan(Uchiwa) Tortoise


size:22×37cm(Including the a handle)


It is a thing of the tradition there from a long time ago in Japan.
Fanning in his hand saying "Uchiwa".
Unlike the fan, you can not open and close.
It uses, such as when hot at home. It may also be decorated as an interior.
By Japan's traditional techniques, and durable.
"Kyo Uchiwa" is one of the traditional Kyoto crafts.
It is made in one by one handmade.