All Items
>
bag
>
Flap shoulder Ajiro
Flap shoulder Ajiro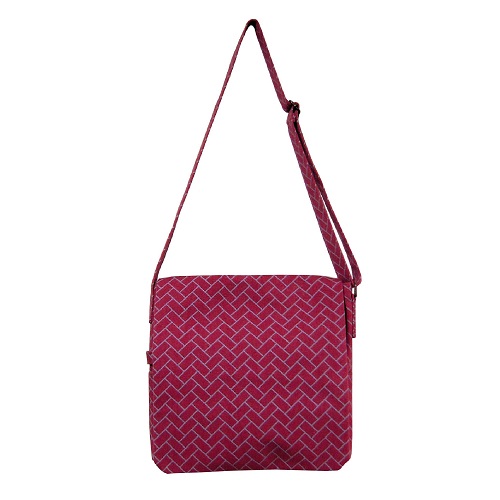 Flap shoulder Ajiro


size:31×29×7cm String:70〜132cm


Zipper pocket is attached to the back.
It can be opened and closed by a magnet.
Pockets there three, is a large capacity in.
Legible luggage in because the mouth of the bag is wide, it is easy to take out.
On both sides it comes with a smaller pocket also.
Since the string is adjustable, you can use in your favorite length.