All Items
>
bag
>
Gamaguchi bag(size for mini wallet)Giraffe
Gamaguchi bag(size for mini wallet)Giraffe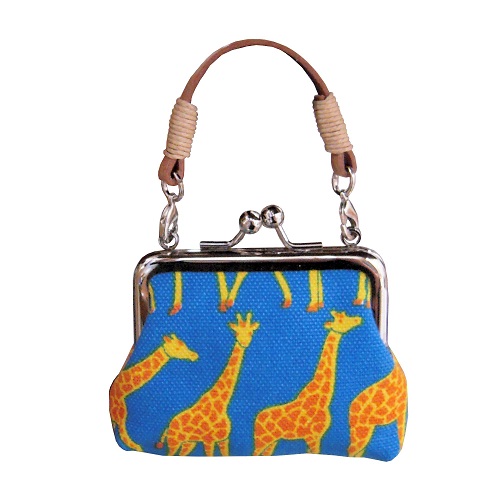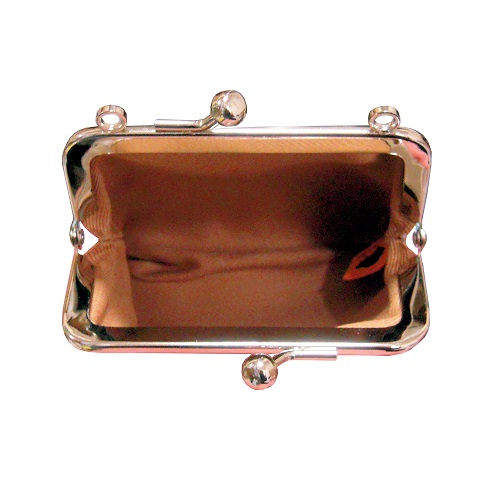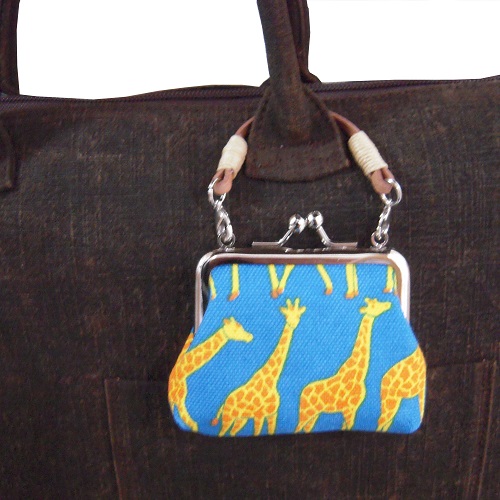 Gamaguchi bag(size for mini wallet)Giraffe

size:8.5×6.5×2cm string:10cm

demountability which is very cute size is on, you can use it as a bag charm.

Gathering with the bag of the same pattern is pretty! Because an opening is large, I put the accessories such as
lip, accessories, a key, the seal which are easy to look at the inside with
pouch and can put it


※Gamaguchi is an opening part of bag or bag
or purse made from metal, which looks like a toad's mouth.
It is compact size.