All Items
>
Pochette
>
2Way pochette (large) Kotobuki
2Way pochette (large) Kotobuki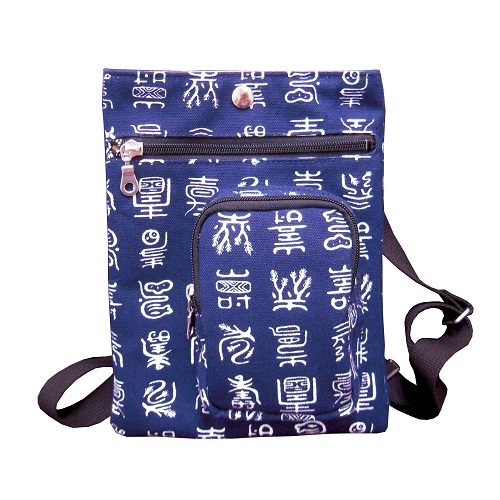 2Way pochette (large) Kotobuki

size:20×25cm String:72cm〜122cm


The tortoise crest is a hexagonally emblemated motif of a turtle shell in Japan. Tortoises have long been said as "a crane is a thousand years, a turtle a million years", and it has been respected as a symbol of longevity. It turns out to be a happy turtle, and has the meaning that the grace of a turtle reaches in all directions.

It is useful pochette(2way Usage)
String can be adjusted in length.