All Items
>
bag
>
Ring with Tote bag(small) Mameshiba
Ring with Tote bag(small) Mameshiba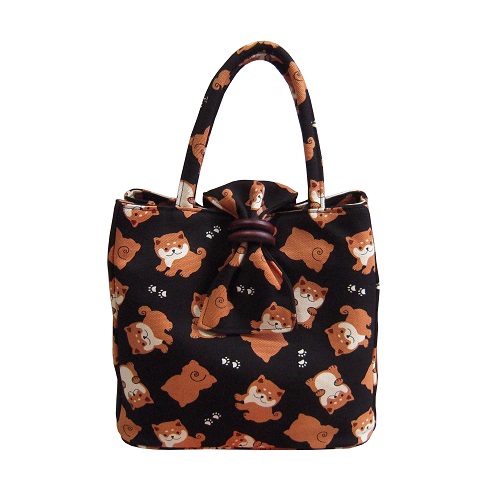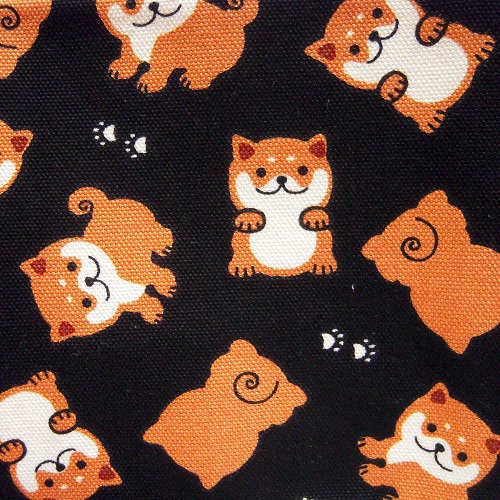 Ring with Tote Bag (Small) Mameshiba


size:26×23×15cm


It is a cute tote bag ring is attached to the cloth of the opening.
Side There are switching.
Some, I will Shikire the contents there is a zipper pocket in the middle.
Bottom also think that it is easy to hold because it firmly.