All Items
>
Other
>
Cloth mask(L)Swimsuit materials
Cloth mask(L)Swimsuit materials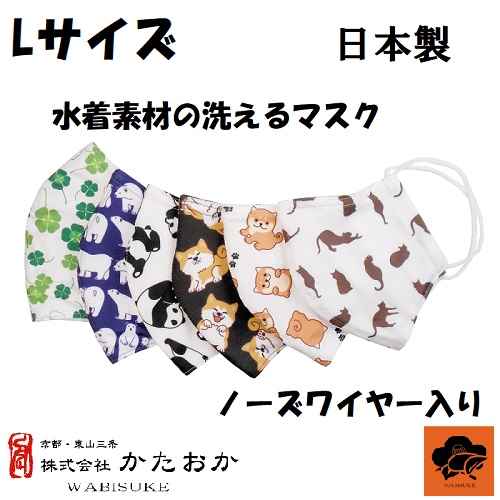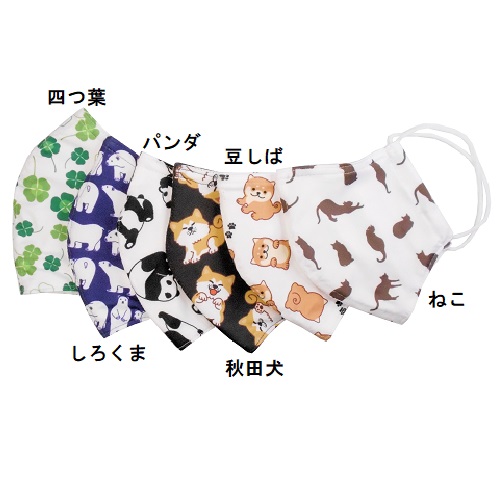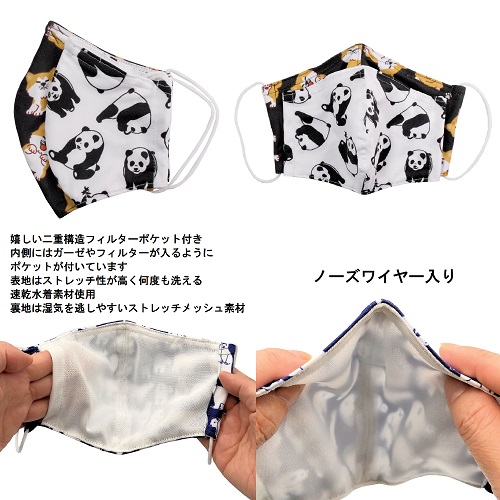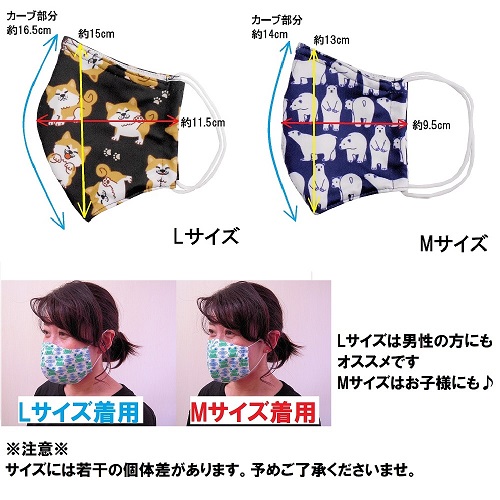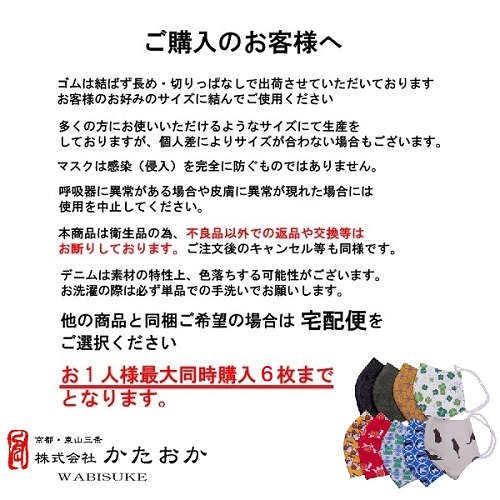 Cloth mask Lsize
 

size:W11.5×H15cm(curve:16.5cm)

This is a cloth mask made from original fabric.
This mask is made of stretchy, quick-drying swimsuit material
that can be washed over and over again.

It comes with a double-structured filter pocket.
This item is a maximum of 6 pieces.


Size M can be used for women and children.
Size L can also be used for men.