All Items
>
Pochette
>
Gamaguchi(Large/with pocket)pochette Mameshiba
Gamaguchi(Large/with pocket)pochette Mameshiba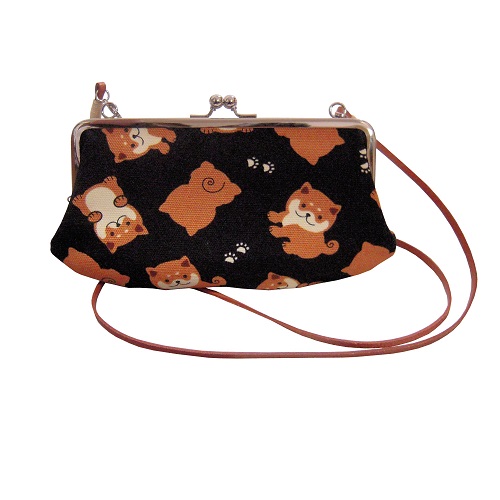 Gamaguchi(large/with pocket)pochette Mameshiba


size:W24×H12×D3cm String:122cm


※Gamaguchi is an opening part of bag or bag.
or purse made from metal, which looks like a toad's mouth.
It can use also as a coin case and accessory case.

Content is easy to understand, even with small coin purse
I think with small pockets, so easy to use.
Can be tied so that leave out.